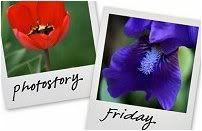 Hosted by Cecily and MamaGeek
He picked it out all on his own. Apparently my days of choosing costumes for him are long gone.
"It has muscles like Daddy," he said.
Showing off the muscles. This picture also gives you a little glimpse of our home lately, boxes galore... I swear my house smells like cardboard.
He "tried it on" for 3 hours. He also tried to "try it on" and wear it to school this morning.